You've been dreaming about what it could look like to take charge of your wellness. You're feeling ready to set some new goals and to crush them! Before you take another step it's important to know that without taking the time to get clarity on your goals and to gather the necessary tools and strategies for success, it's likely you'll fall short and end up frustrated.
This time will be different.
If you want to:
take off extra weight
create a regular workout routine (just paying monthly gym dues isn't enough, who knew?)
clean up your eating instead of hitting that all too familiar drive through
start a new eating plan (whether it's Keto, paleo, vegetarian or something else)
slay other wellness goals
this is the place to start. By answering these 5 Key Questions you'll have the foundation necessary for not just reaching your goals but enjoying sustainable results.
It's time to get off the frustrating cycle of starting and stopping over and over. It's time to stop beating yourself up when you get off track. It's time to ditch dieting and enjoy a way of eating that doesn't leave you feeling deprived.
In this course you'll have Colleen Cleary, Holistic Health Coach with you every step of the way as she leads you through the same process she takes each of her clients through. The beauty of this course is the opportunity to go at your own pace on your own schedule. In fact, Colleen encourages you to take baby steps and to move forward when you are ready.
Each module comes with a video lesson from Colleen, detailed notes from the video lesson and a worksheet to guide you through the module.
PLUS there's a bonus lesson with bonus tips, a FREE menu planning guide and a collection of her favorite journal prompts that will help you take a deeper dive into creating the mindset necessary for success.
Instead of hoping you'll reach your goals, enroll in this course and learn the path you need to take to achieve them. Plus, anytime you want to set a new goal in any area of your life you can use this same process to achieve success.
You have everything within you to reach your wellness goals. Now you just need a guide to help you get there. Sign up for 5 Key Questions today and be on your way!!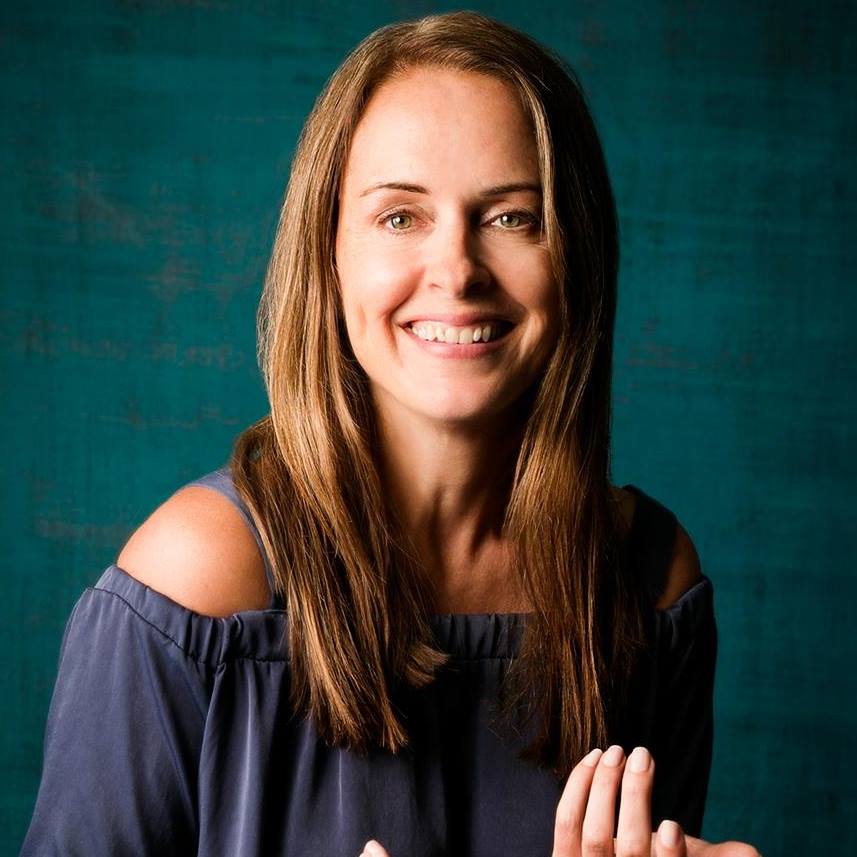 Meet your teacher,
Colleen Cleary, HHC
As a holistic health coach for several years, I help my clients create healthy habits in the areas of nutrition, exercise, sleep, stress management, mindset and more. I've learned that there are 5 Key Questions everyone must answer if they want to achieve sustainable results when striving for their wellness goals.
I explore these questions with all of my clients and now I'm sharing them with you!
Hear what others are saying about working with me.
"I am incorporating healthier choices with my diet and working out resulting in weight loss, though that is not the main focus. Working on my mindset has been the MOST beneficial tool I have learned. It's still a work in progress but I feel more positive about my wellness." -Stephanie
"Colleen helped me by keeping me focused, helping me set goals for myself and helping me decide what was important for my health." -Gloriajean
"With subtle shifts in my mindset I'm finally able to stick with my workout program and healthy eating. I've lost over 30 pounds and I haven't felt this great or motivated in years!" -Susan